Latest News
New Album Release
TM released their second album, 'From Silence', on the Black Athena label on 5th June '20.
More...
Vortex gig on YouTube
Thanks to Romane in Light for filming our Vortex gig last month. Watch it now.
Explorations in Music album release
Download-4-free 'Explorations in Music' compilation album on Bandcamp.
Next Performances
Saint Paul's Sessions: holding hands
TM are excited to be supporting holding hands at St. Paul's in Marylebone.
Further gig dates are to be announced soon.
See Gigs & Events for more details.
Tolerance Manoeuvre create spacious sound-scapes of textured and atmospheric music...cinematic, story telling... Imagine you'd been lucky enough to witness the minimal demo recordings of Talk Talk's 'Spirit of Eden' ...unplugged, primal and intimate.
The New Album 'From Silence' Out Now!
Released 5th June on Black Athena.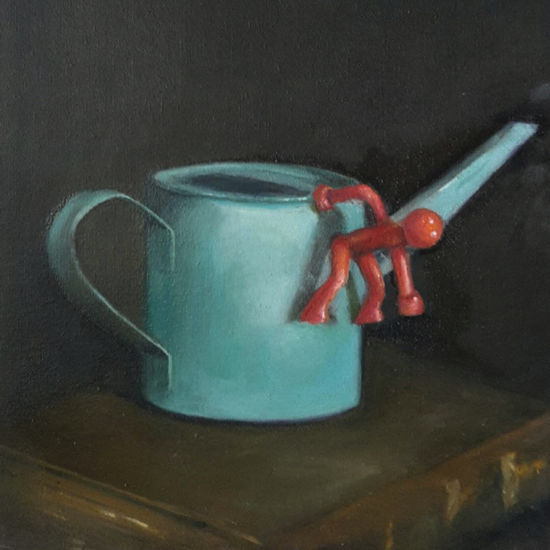 Listen now on
Spotify
Available to purchase as download or stream.
~